Mealshare is a non-profit organization dedicated to eradicating youth hunger in Canada and across the globe. They have a unique approach: for each Mealshare-branded menu item purchased at their partner restaurants, they provide a meal to a young person in need.
Recently, they celebrated a significant milestone by surpassing 2.7 million meals provided!
Their efforts to fight youth hunger continue year-round, as this issue doesn't take a break. However, once a year, they have a special event called "Tonight for Tomorrow" to amplify their impact even further.
With an array of fantastic restaurants to choose from, we want to make things easier for you. Here's a breakdown of some participating restaurants:
The Greek by Anatoli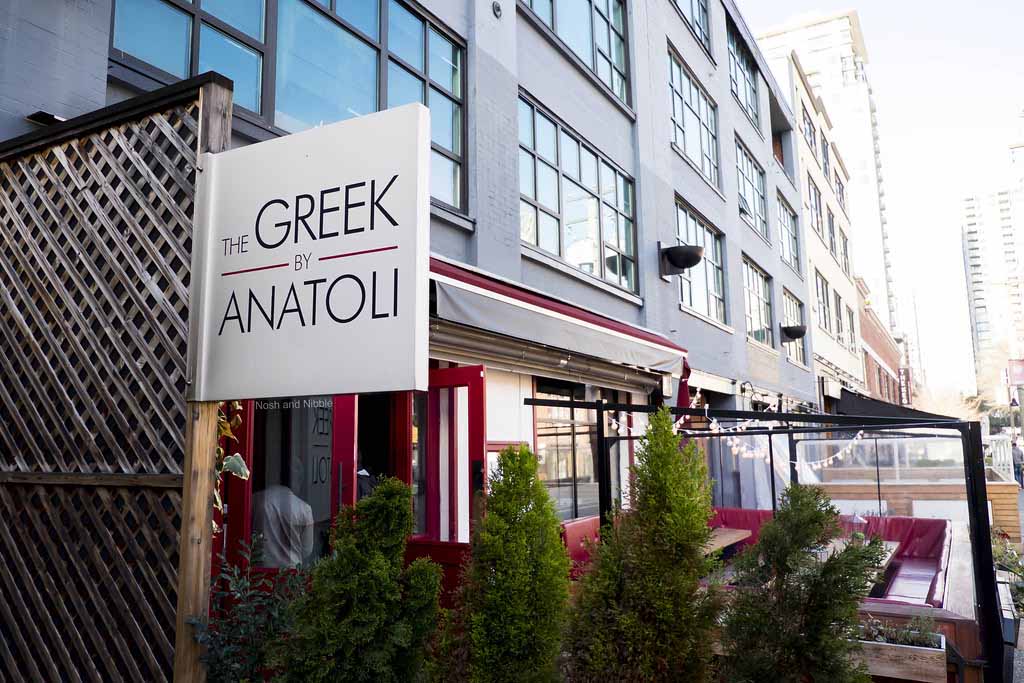 Anatoli Souvlaki has been serving delightful Greek cuisine since 1984, with locations in Gastown, Yaletown, and their original spot in North Vancouver. The range of options is both extensive and scrumptious!
From souvlaki and moussaka to calamari and haloumi, they offer a blend of traditional favorites and creative modern takes on Greek dishes. Their menu is presented Mezze style, which means the dishes are brought out as soon as they're ready and are meant to be shared by all at the table.
Jamjar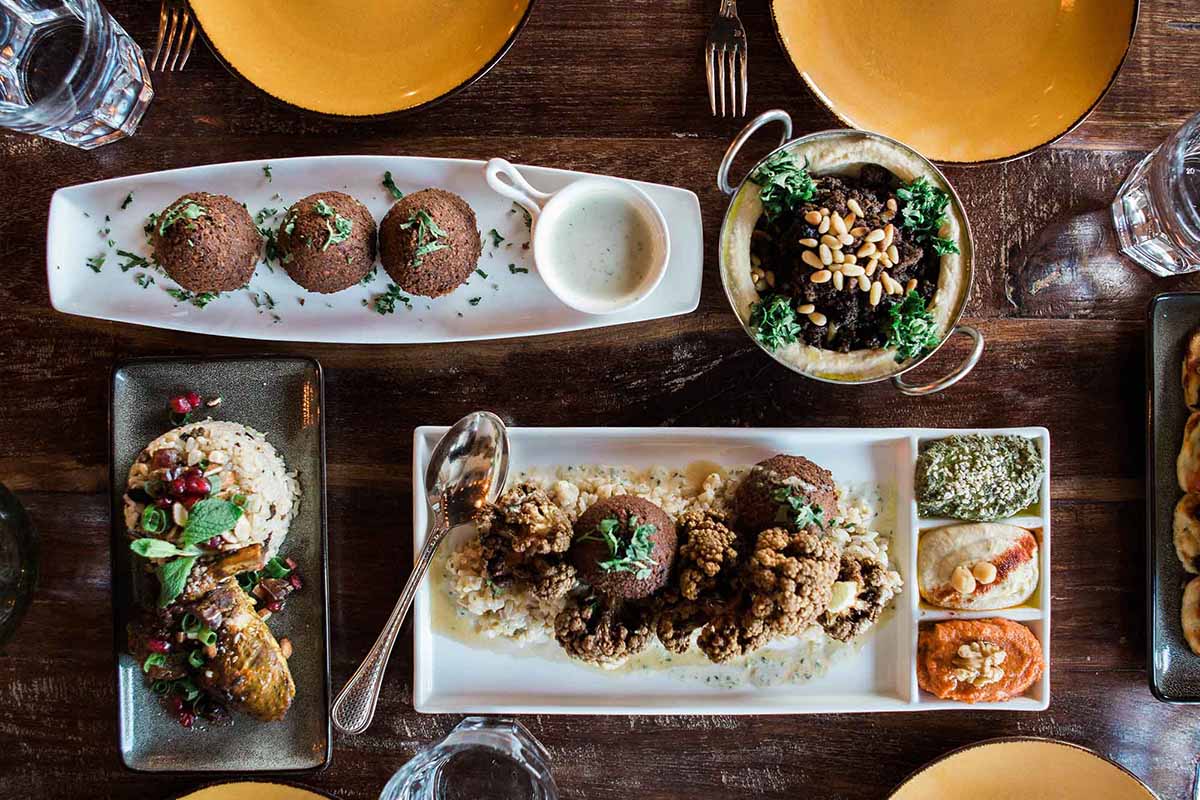 Jamjar is a wonderful place to indulge in delicious and wholesome Lebanese cuisine. Whether you come with a friend or a larger group, you can enjoy a variety of dishes together.
A definite highlight is their hummus trio which features their classic hummus along with a rotation of seasonal variations. Beyond that, the choice is yours!
They also offer an abundance of vegetarian, vegan, and gluten-free options, making it a destination where everyone can relish the meal together. And remember to try the Makali – deep-fried cauliflower tossed in pomegranate molasses. It's a cauliflower experience like no other!
Brix & Mortar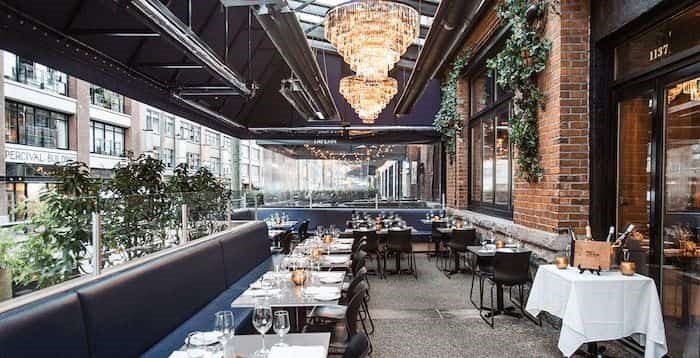 Brix & Mortar is celebrating its 20th anniversary this year! Nestled within a charming heritage building, they specialize in modern Canadian cuisine that highlights local and seasonal ingredients. Their lovely space is the perfect setting for a memorable dining experience.
Don't miss out on their fantastic weekday Happy Hour (4-6 pm), which offers incredible value. You can enjoy a variety of delectable sharing plates, all priced at $9.
Choices range from fresh steamed mussels to tofu karaage and tomato on toast, among others. Complement your meal with classic cocktails priced at $7 and local draught beer for $5.