Spring is here, and with it comes a delightful array of new cookbooks! There's a fantastic selection of Canadian cookbook titles that have been released since January.
In this article, we'll take a look at some of our top picks for the first half of the year!
Let Me Feed You – Rosie Daykin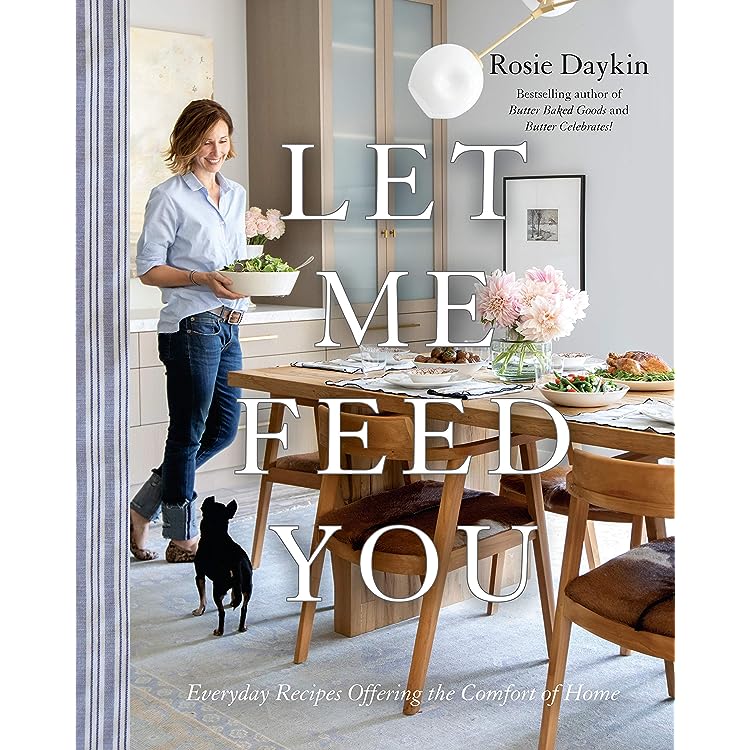 Rosie Daykin, the one behind Vancouver's Butter Baked Goods, is making a return with her third cookbook.
"Let Me Feed You" offers more than 100 straightforward recipes that bring forth the warmth of home and the joy of cooking for your loved ones.
Everyone's Welcome – Amanda Orlando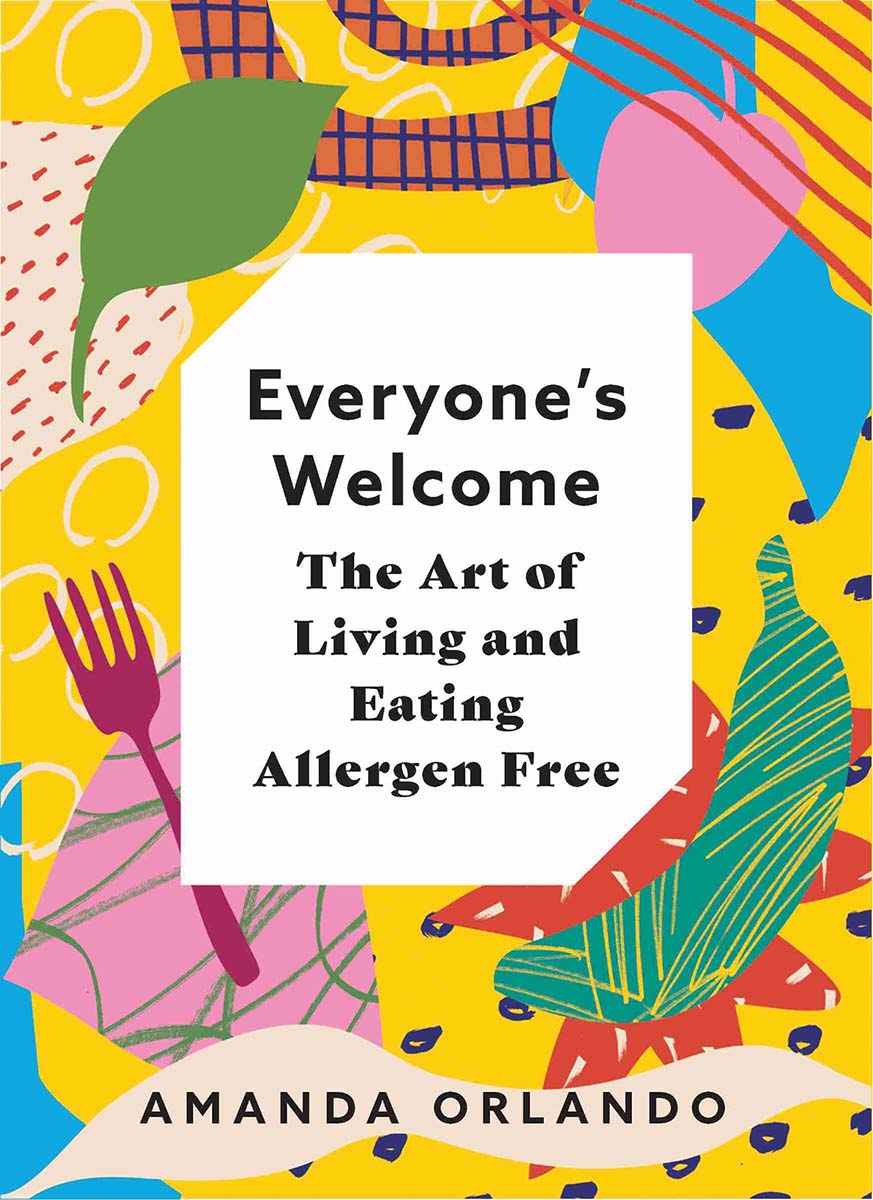 Dealing with food allergies can be quite challenging, especially when it comes to finding tasty and safe options to eat. That's where Amanda Orlando, who runs the website Everyday Allergy Free, comes in.
Drawing from her personal experience with food allergies, Amanda aims to make your dining experience both safe and delightful through her book. "Everyone's Welcome" is a valuable resource filled with advice on cooking at home, dining out, and even traveling while managing food allergies.
The recipes are color-coded, making it easy to quickly locate dishes that align with your specific allergies.
The Prairie Table – Karlynn Johnson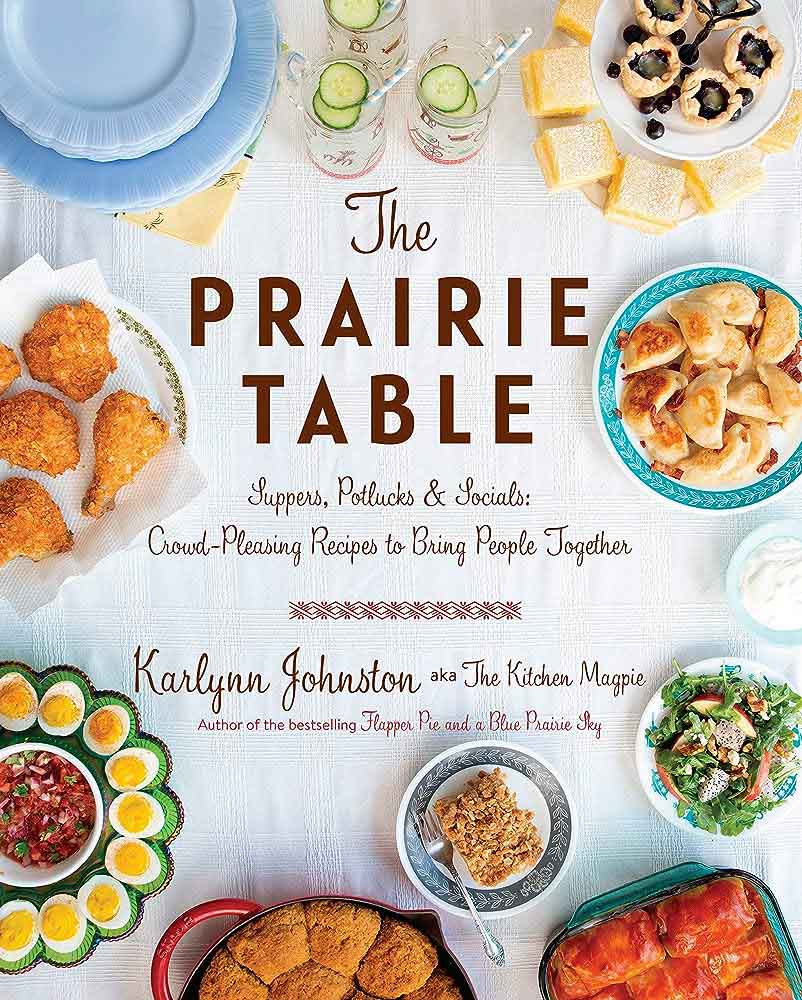 Karlynn Johnston captured a sense of pure nostalgia with her debut cookbook "Flapper Pie and a Blue Prairie Sky," featuring cherished old-fashioned dessert recipes that quickly became a beloved favorite.
If you enjoyed "Flapper Pie," you'll definitely want to include her latest creation, "The Prairie Table," in your collection.
This book is a celebration of Canada's prairies, presenting a variety of dishes perfect for fostering togetherness among a group. Whether it's a family gathering, a summer picnic, or a potluck event, the essence of this book revolves around uniting people through the joy of food.
Oven to Table – Jan Scott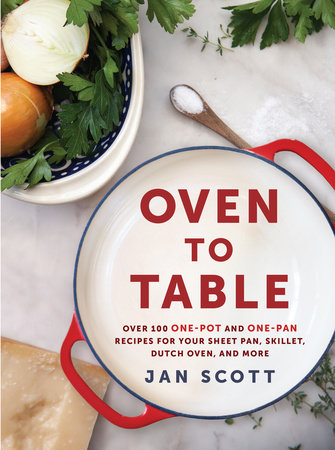 "Oven to Table" is the second cookbook by Jan Scott. This book is a favorite of ours because, well, who doesn't love fewer dishes to clean up?
The recipes focus on using just one pot or one pan, making weeknight cooking a breeze. You can enjoy a homemade meal for your family without any hassle or mess, and you don't need a bunch of fancy kitchen equipment to make it happen. This approach fits perfectly with our busy lives.
And the best part? The whole family will enjoy the delicious results!
Vegetables First – Ricardo Magazine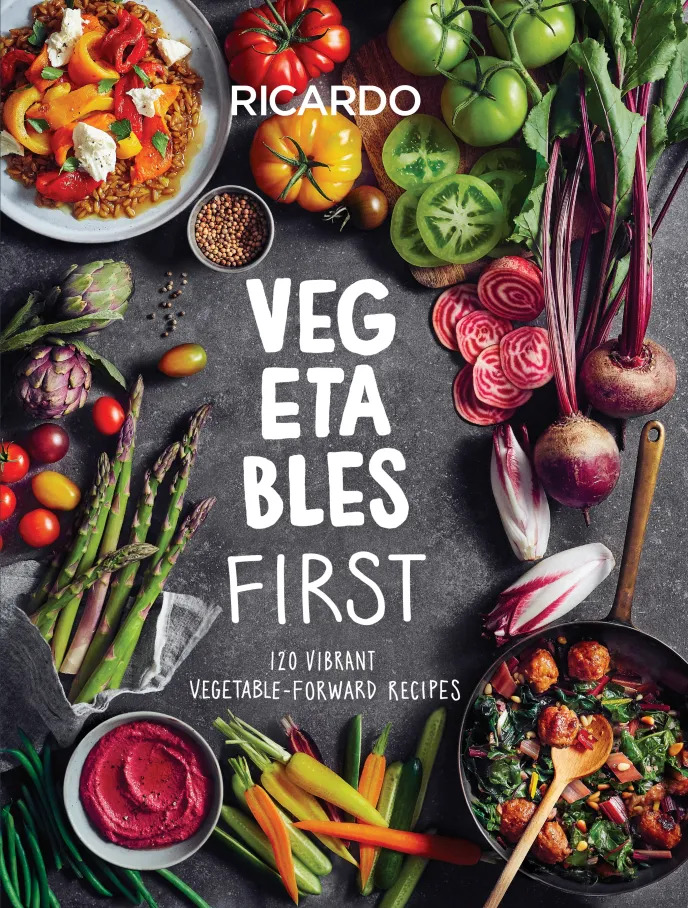 If you're feeling disappointed about Ricardo Magazine discontinuing their English language edition this spring, you're not alone.
But fear not, because "Vegetables First" brings you all the goodness we've come to expect from Ricardo – vibrant, colorful dishes that are both simple to prepare and delightful to savor.
Make vegetables the focal point of your next meal with these recipes that put veggies in the spotlight.